Planning for a Japan Trip in December
Planning for a holiday trip, like Japan trip, on your own can be very tedious. But I still do it because it gives me the most flexible, most of the time cheaper when it comes to hotels and the most important of all, the stress of waiting for others or make others wait for us in a tour group. Of course, we can also have more fun in places we want to go, especially the theme parks which can choose to spend one, two or even 3 days. Travelling on your own means you can to interact with the locals.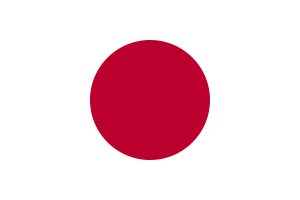 I am planning for a Japan Trip this year and as usually, it is messy, lol. I have to determine the number of days to travel and then book the air tickets in advance. I do it at least 6 months before the travel date. That's is when the bulk ticket purchase for the travel agents haven't kick in yet and you should be able to get the cheapest tickets at the price that you want. I booked mine end of June at SGD 647 per pax for Thaiways. Forget about Budget Airlines. By the time you add in this and that, the price comes up to be about the same as a lower cost full fledged airline. Prices may go up or go down depending on demand and supply, but based on this strategy, you can get a fairly good rate and start planning for the itinerary. Unless you like last minute travel and are happy to go anywhere. Then cheaper tickets are likely to be available because the airline will want to fill all the seats before it takes off. Of course, it depends on airline as well. I remember SQ was selling the tickets at about $1000 per pax in June. When I check the price now, it is selling at $1,600. You probably will not get cheap tickets if you wish tto travel to Japan on SQ, for this year 2018.