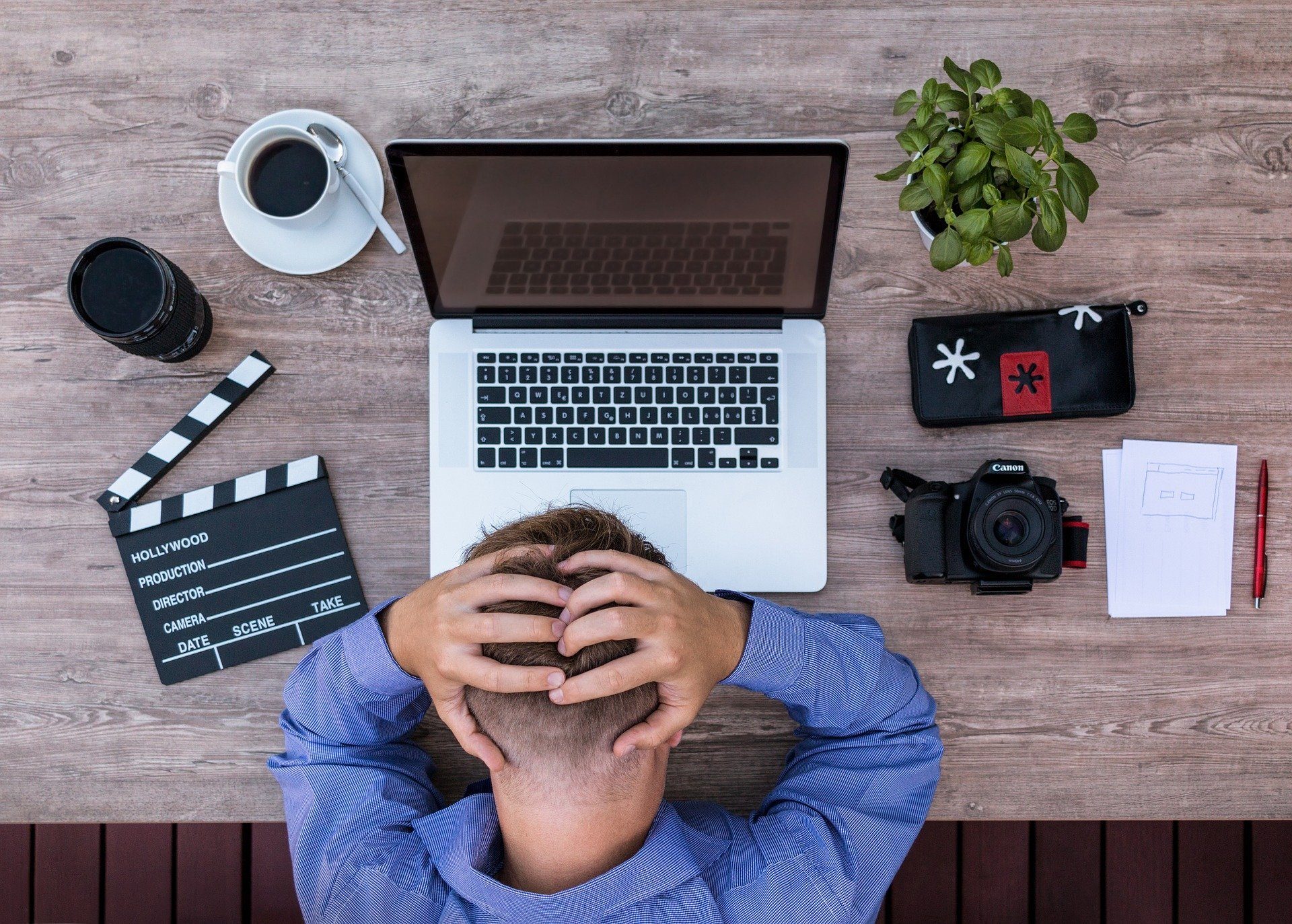 I realized that I was so wrong
I saw Ulysses promoted Russell Brunson's new book and thought to myself,
"Another book?"
Would I be throwing money away since I am not a book reader?
You see, I have tried many things after I was "slapped" by Google for my free organic traffic, slowing the signups for my reporting courses. I have attended a 3-days course costing me thousands of dollars by a "Guru" promising that I can have a 4-hour workweek after attending his course. I have tried to revive my traffic by buying some online courses promising that traffic can be restored if I follow his weekly course. I have tried to go into social media to get myself more exposure and many other things. The problem is all these didn't work.
But I really wanted to see how I can get my traffic back. So I decided to take out my credit card again and pay (shipping fees) for the Russell's Free book "Traffic Secrets". It did not arrive until May. This happened in March. Then I stumbled on his previous 2 books, "DotCom Secrets" and "Expert Secrets". I thought why not since his new book will not arrive 2 months later. COVID has caused my courses to be cancelled. The only best option left was to find more ways to promote my courses.
It turned out that it was one of the best decisions I have made for the past 1 year. The dotcom book was a real jewel which revealed to me how much I missed out selling my courses like everybody else. If I have used his methodology, I would have become a multi-millionaire by now. But I thank Jesus for blessing me richly over the past 20 years even when I didn't know Russell yet. Not a millionaire now but Iife was good, having enough to buy a new condo and get to travel with my family every year.
But with Russell's books are a game-changer for me who do not know much about marketing and selling. I believe they were divinely placed on my way, After reading them, and signing up for Russell's one funnel challenge, I am on my way to re-design my courses and use click funnels to generate my traffic and income.
If you are curious what the books are all about, click on the link below and find out. I recommend you buy all the 3 books, read "Dotcom Secrets" first from cover to cover before going to the other 2 books, "Expert Secrets" and "Traffic Secrets". I wish you success in your venture with Russell.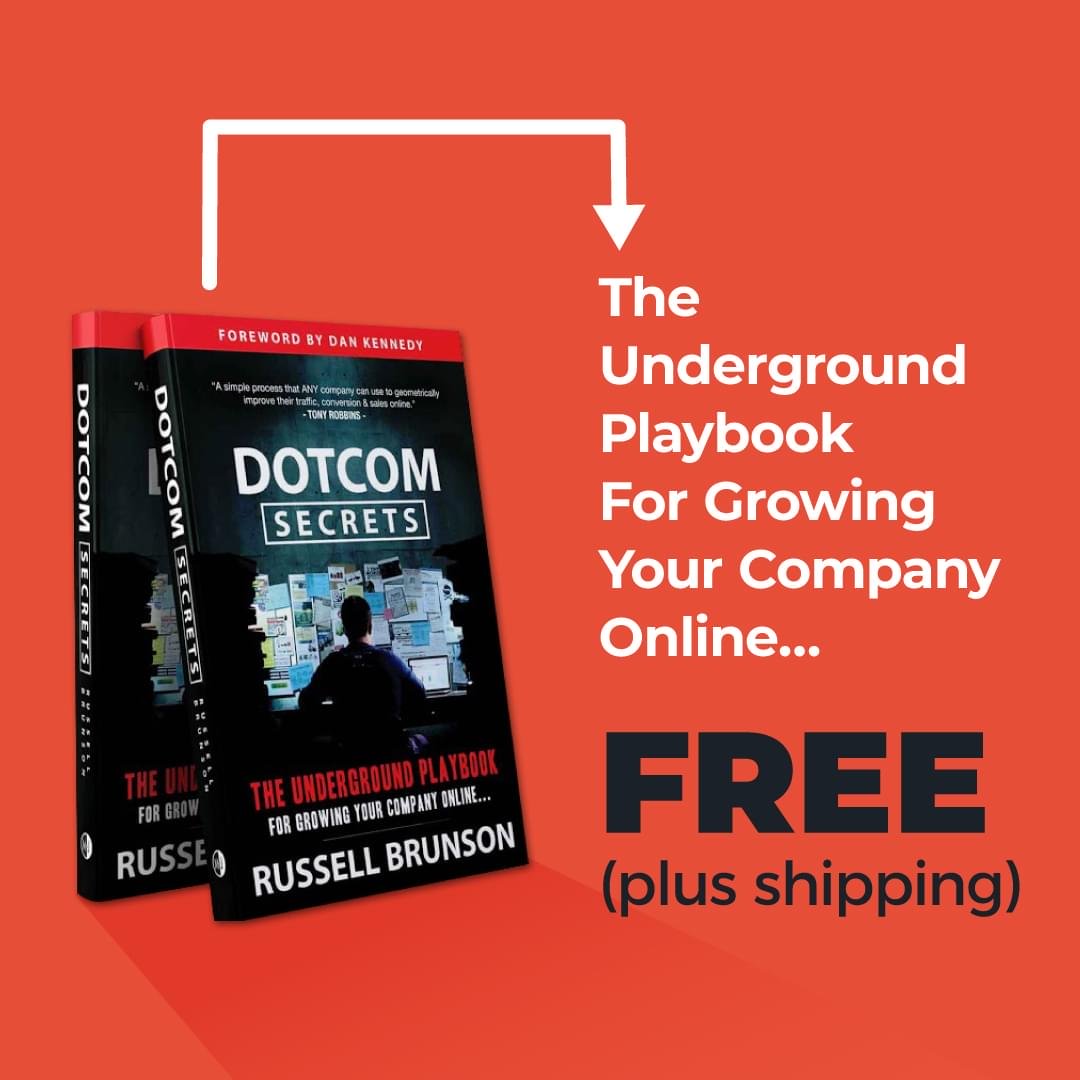 Add Content Block